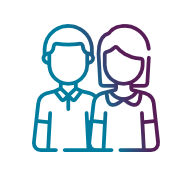 28000
Happy Couples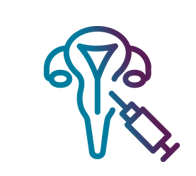 12300
IUI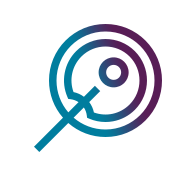 9600
IVF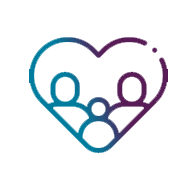 2250
Donor Cycles
Have questions or want to get started?
We are here to assist you every step of your infertility treatment. Our team of fertility experts is dedicated to providing you with the information you need and guiding you through the process. Your path to success begins here.
Our Patients Speaks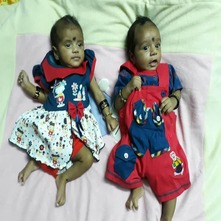 Mrs. Jayanandhini – Mr. Thiyagarajan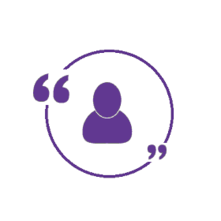 Thank you Apollo Fertility. This was the best medical team I have been around in a long time. I got the best possible treatment and owe my thanks to the doctor and staff. All staff were very caring and concerned! I was welcomed with friendly staff and they were very helpful. The doctor was very nice and helpful in explaining all the treatment processes. Thank you all.
Mrs.Ramya -Mr. Rajah (PI)
F.A.Q.
When should one choose IVF?

IVF is still the treatment of choice for women who have blocked tubes or absent fallopian tubes because it was first established for these conditions. It is also applied when additional problems are present, such as endometriosis, male factor infertility, and infertility that cannot be explained medically. Our specialists examine your medical history and assist in directing you towards the diagnostic and treatment techniques that are most suitable for you.

What factors contribute to male infertility?

The male partner is responsible for one-third of the infertility problems. The higher rate of miscarriages is influenced by male variables as well. The following are the most typical reasons for male infertility.
● Chronic illnesses like cancer;
● environmental factors such as exposure to radioactive substances;
● lifestyle factors such as obesity, smoking, and alcohol consumption;
● abnormal sperm count or low sperm motility;
● age

What leads to infertility in women?

Gender has no bearing on infertility. Both the male and female populations are impacted. The female partner is responsible for one-third of the infertility problems. 50–80 million people worldwide struggle with infertility. The following are the most typical reasons why women are infertile.
● Age
● Endometriosis
● Ovulation Disorders-Inducing Hormones,
● Tubal Obstruction,
● Fibroids, and
● Lifestyle Factors including Being Overweight, Smoking, Drinking Alcohol, and Unhealthy Diet, as well as Unexplained Infertility
View More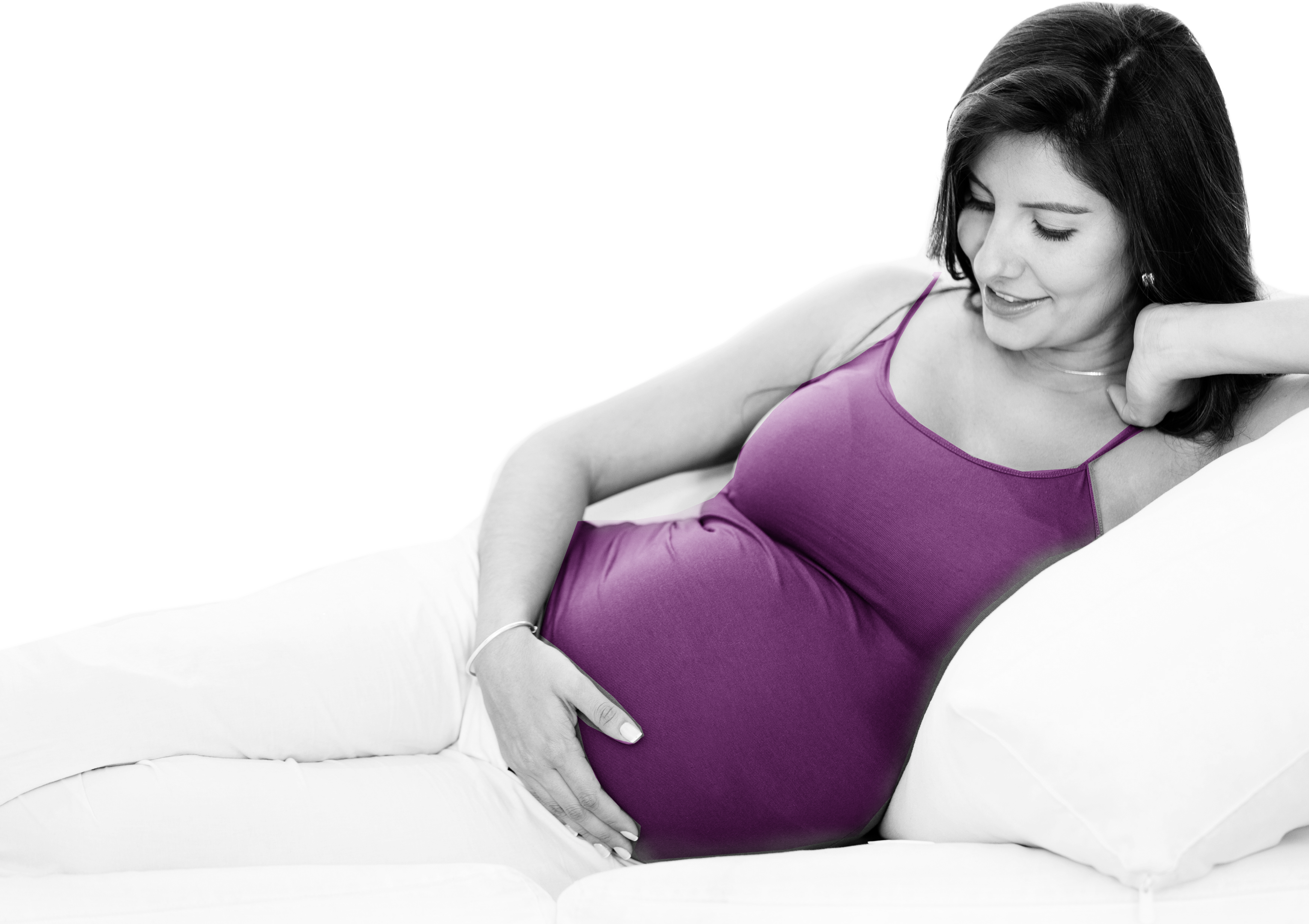 Apollo Fertility
Apollo Fertility offers several specialized investigative procedures for infertility in men and women giving couples their very best chance of a successful pregnancy. Backed by Apollo's 39-year legacy of clinical excellence and unbeatable expertise, Apollo Fertility prides itself in providing hope and happiness to 27000+ couples all over India.
With 17 centres across 11 cities in India, our team of specialists facilitate your fertility treatment through a holistic approach delivered at a location convenient to you. Walk into any of your nearest Apollo Fertility Centres in Delhi, Chennai, Hyderabad, Bengaluru, Mumbai, Thane, Amritsar, Solapur, Kolkata, Varanasi or Guwahati and experience the joy of parenthood.
Read More